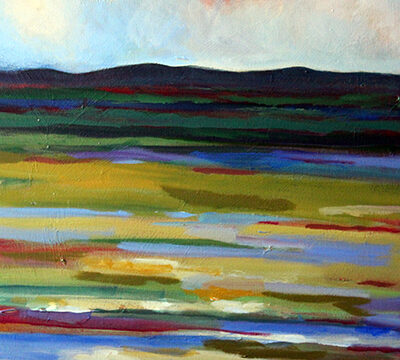 Solstice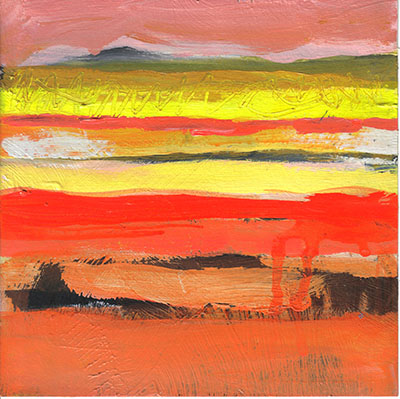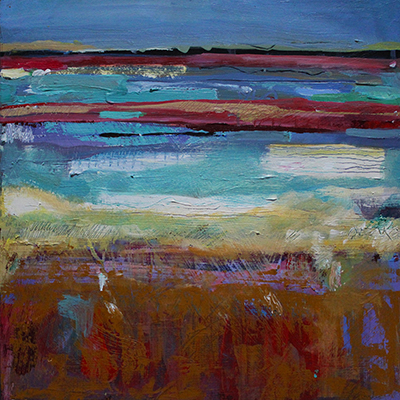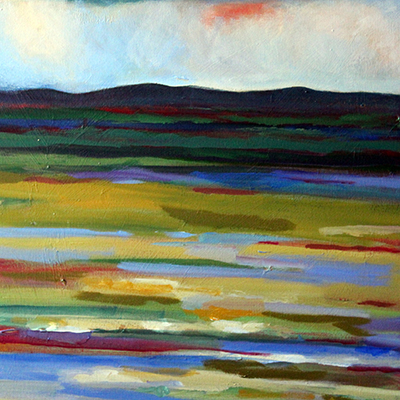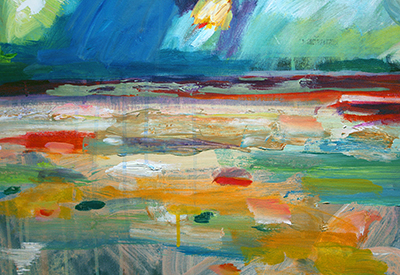 On view: TBA
Paul Pratt Memorial Library, 35 Ripley Road, Cohasset, MA.
Reception: TBA http://www.cohassetlibrary.org/
Solstice is a collection of abstract works that reference the still of landlocked spaces and the volatility of coastal landscapes. They call to mind a horizon or a field or a simple repetitive pattern like the stripes on a rugby shirt. Each work invites the viewer to imagine a world tilting between certainty and uncertainty.
For sales inquiries contact South Shore Art Center: 781-383-2787 or visit the webpage to view and purchase via PayPal.